Category: Uncategorized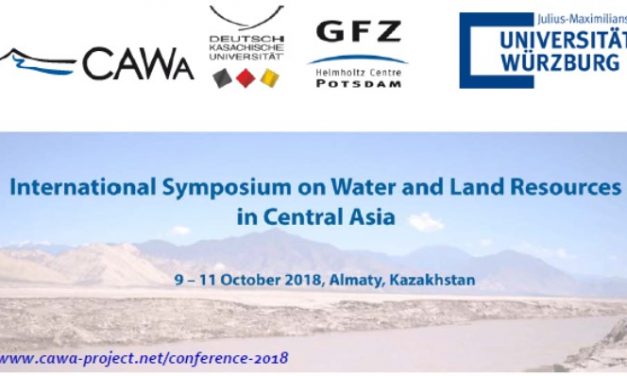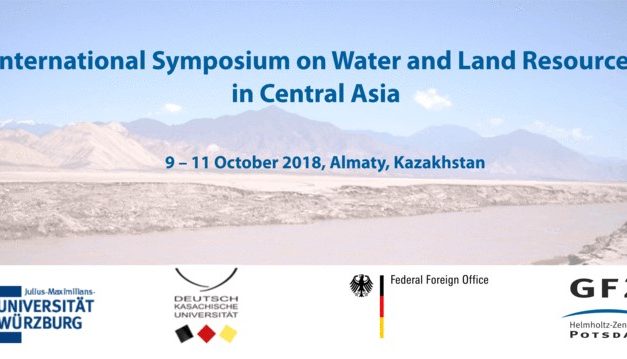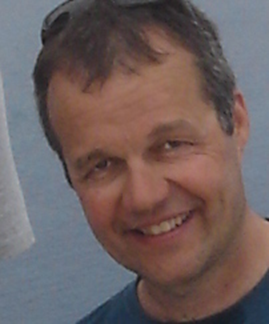 Dr. Maik Netzband has started his employment in the Department of Remote Sensing at the Institute...
Read More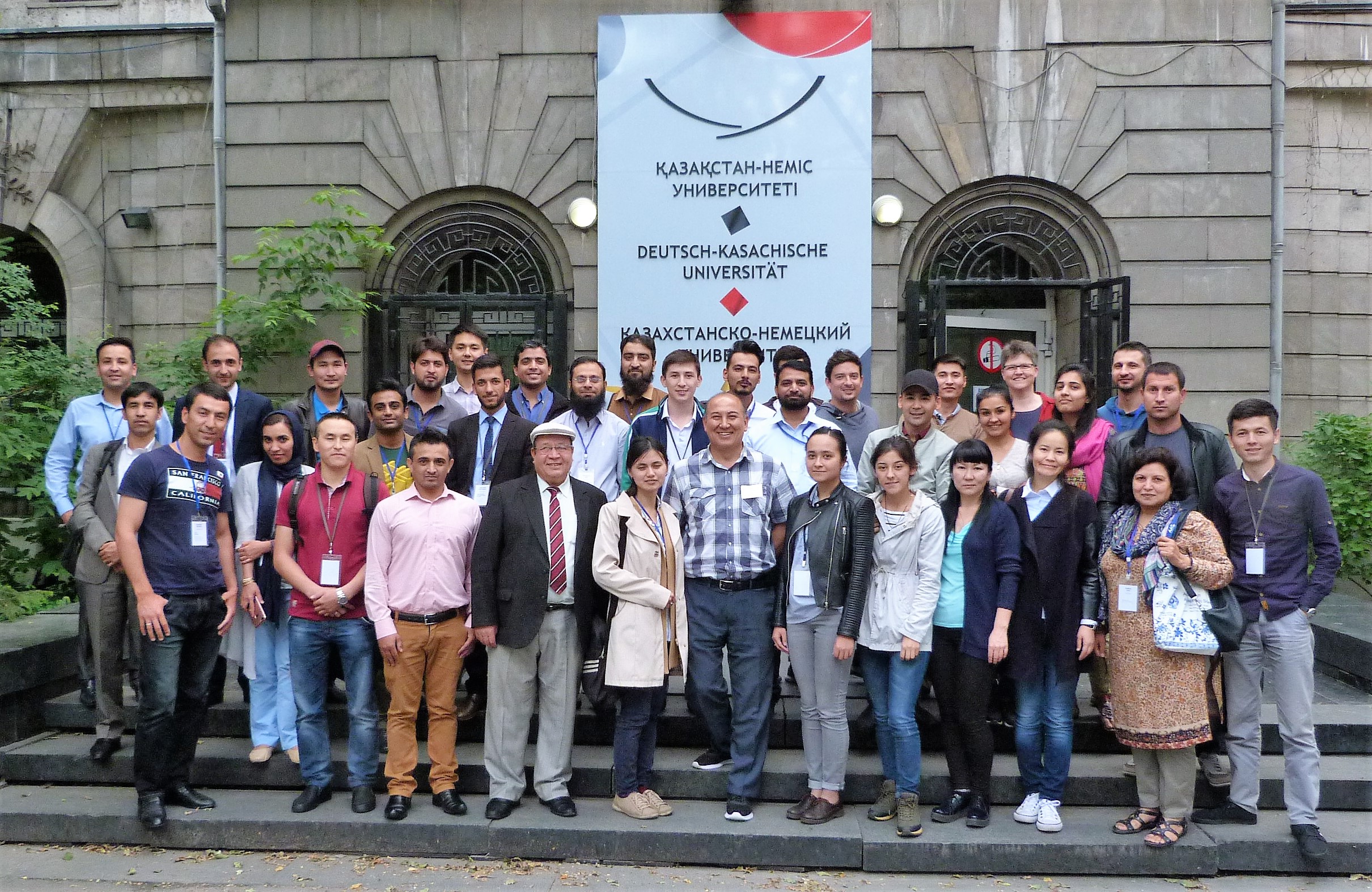 A special issue "Remote Sensing-assisted inventory of forest attributes" edited by Dr. Hooman Latifi (University of Würzburg) and Prof. Dr. Barbara Koch (University of Freiburg) was recently announced by the journal...
Read More
D. Hooman Latifi from the Dept. of Remote Sensing was invited by the Dept. of Geography at the Universé d'angers for a 2-week block course on forestry applications of LiDAR data. The course was consisted of lectures and...
Read More
This is a book about how ecologists can integrate remote sensing and GIS in their daily work. It will allow ecologists to get started with the application of remote sensing and to understand its potential and limitations. Using...
Read More